Agriculture has and continues to be an important component of Native economies and cultures. Historically, it has been extremely difficult to find data to understand the extent, demographics, and potential of agriculture on native lands – until now! This page includes a vast collection of data and resources to assist native peoples better assess their resources and plan for the future.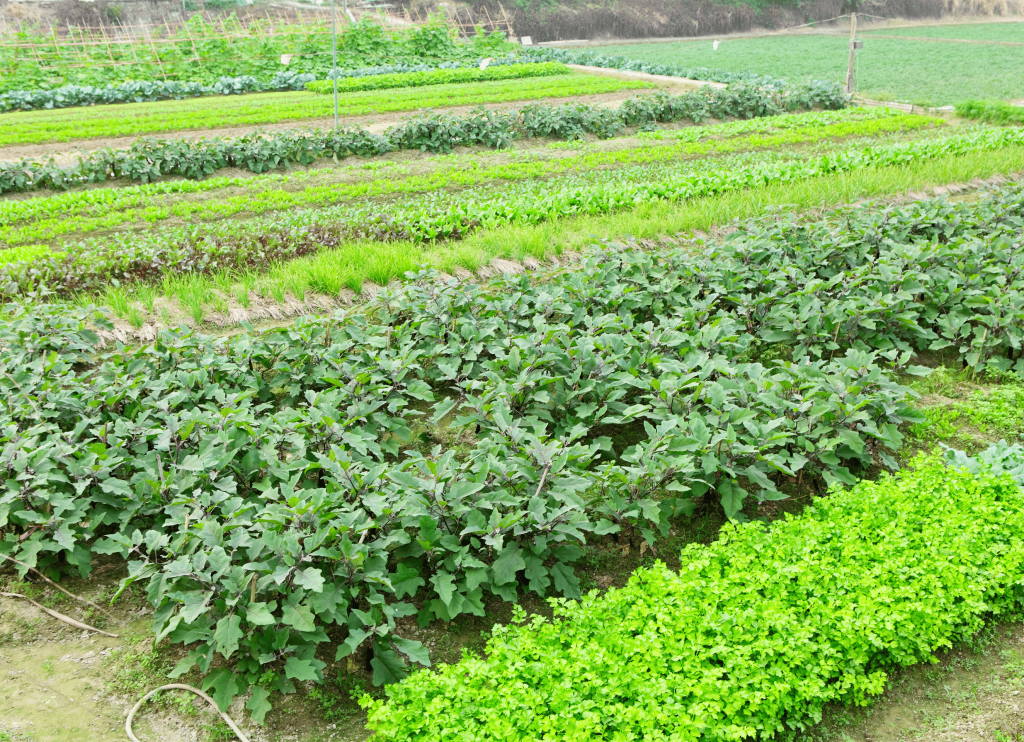 Here, you can find answers to the following questions...and more!
How much agriculture is taking place on native lands? 
What crops and other land covers are there on native lands? 
What is the quality soils on native lands?
How suitable are those soils for agriculture?
How many native people are involved in agriculture? 
How much is produced on native lands?
How much revenue is generated from agriculture?
How is that revenue shared among native and non-native farmers and ranchers operating on native lands?

According to the most recent 2017 data from the USDA Census of Agriculture for American Indian Reservations 86.33% of harvested cropland on American Indian Reservations
Read More »