Storymaps are dynamic, interactive, and data rich narratives that create context and meaning for the data on the NLIS. 
Storymaps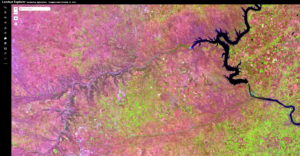 Launch Full Screen App at ArcGIS Online About ESRI Landsat Explorer "This web application highlights some of the capabilities for accessing Landsat imagery layers, powered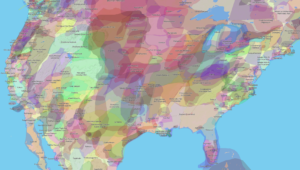 Made with Visme Infographic Maker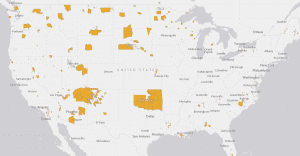 This storymap presents current recognized native land areas from the US Census Bureau and The Bureau of Indian Affairs. Also included are the Land Areas Judicially Established during the 1978 Indian Claims Commission (ICC).
Search