ARMP-IRMP Planning Portal
Find here the key data to fill in the Agricultural Resources Section of your ARMP. Refer back to the ARMP template located on the Getting Started page for more details.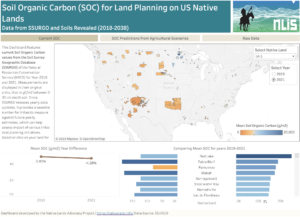 About this Dashboard This data dashboard summarizes past and present Soil Organic Carbon (SOC) data for all Native Lands but also future estimates depending on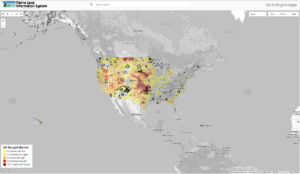 This map displays US Drought Conditions updated every Thursday as reported by National Drought Mitigation Center (NDMC)
Read More »
This map shows farmland soil classifications.
Read More »