The Native Lands Advocacy Project is pleased to announce Chase Christopherson, Emma Scheerer, and Seanna Pieper-Jordan to the team!
Chase will be working as NLAP's Agriculture and Natural Resource Specialist, assisting the team through outreach to Tribes and Native organizations and the development of interactive planning and decision support tools on the NLIS website. Emma and Seanna will be working as writers and researchers for the project, creating meaningful stories out of the data hosted on the NLIS site and amplifying the voices, needs, and successes of tribal communities as it relates to land caretaking. We are excited and grateful for a growing team as it expands our capacity to continue Native lands advocacy. 
Join us in welcoming them to the team: read their bios below!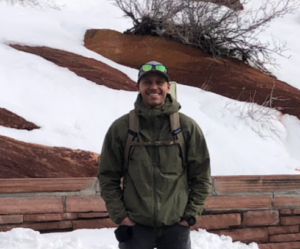 Chase Christopherson
Chase is from Eden Prairie, MN and is an enrolled member with the Mandan tribe of the Three Affiliated Tribes. He has a M.S. in natural resource sciences from North Dakota State University in 2022, where he conducted research on the recovery of soil and vegetation following reclamation on degraded lands. He has a background in land and tribal resource management research and planning. He is particularly interested in identifying trends in tribal and federal documents, filling data gaps and making the necessary data accessible to improve tribal land management and further tribal self-governance and determination.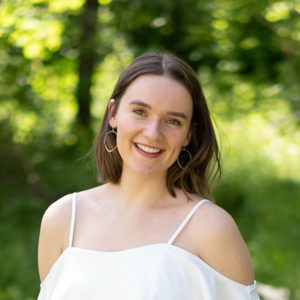 Emma Scheerer
Emma is a writer and researcher who believes in the practical power of words to transform us and our world. She received her B.A. in Writing & International Studies from George Fox University and has bylines in publications including Oregon Humanities and Northwest Review. She has a background in human rights advocacy, copy editing, and research related to Oregon and California native lands. She is Chetco & Tolowa Dee-ni'.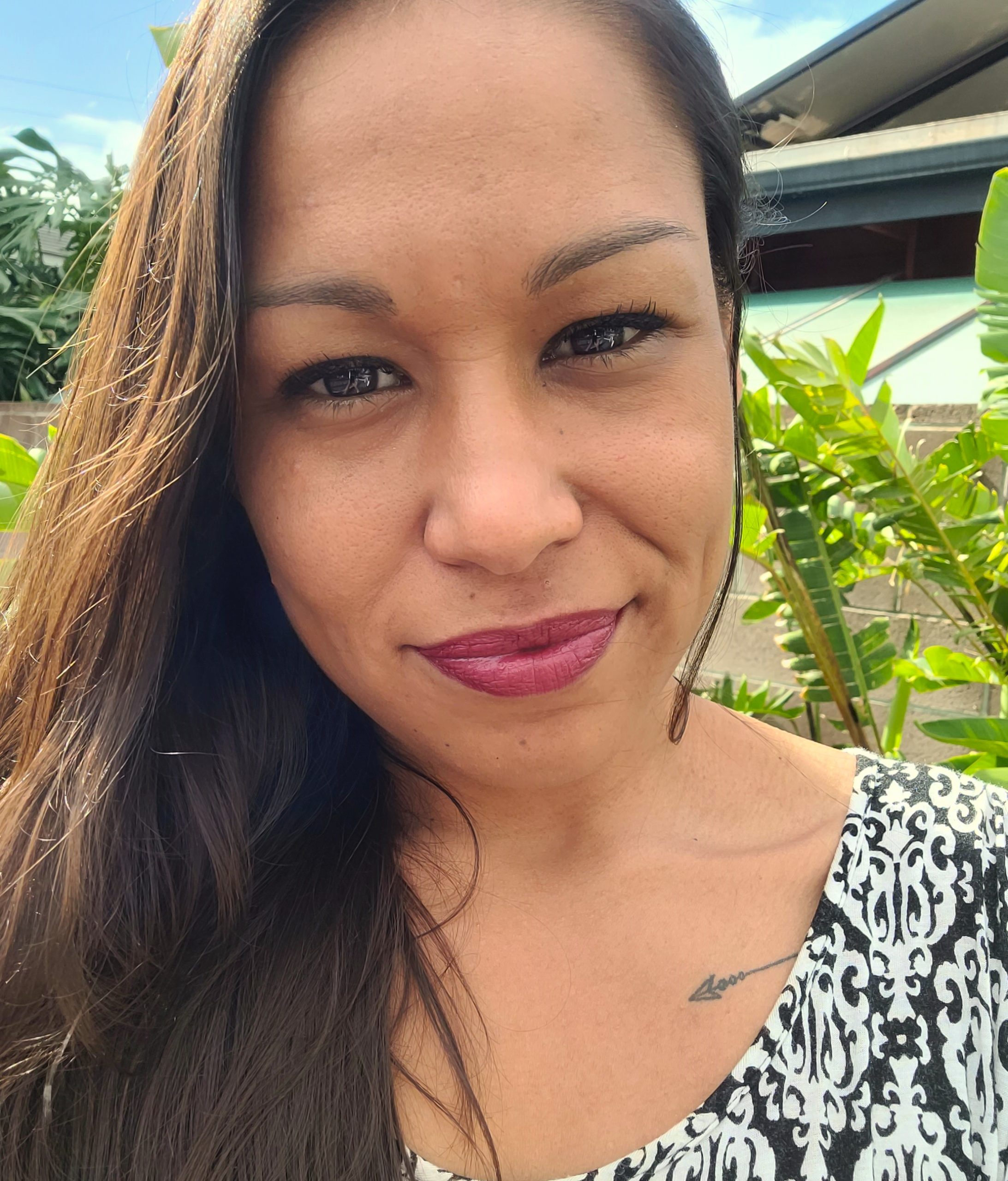 Seanna Pieper-Jordan
Seanna Pieper-Jordan is a descendent of the Blackfeet, Hunkpapa and Native Hawaiian people, and currently lives in Missoula, Montana. With ten years of professional experience in public policy, Seanna has lobbied for tribes in D.C., handled natural resource issues for a U.S. Representative, worked at a tribal college, advocated for indigenous data sovereignty, and pushed for policies to support Native Hawaiians in the Hawaiʻi state legislature. Seanna is also proud of her voluntary work, which includes advising Spaulding for Children on their development of Native American focused curriculum for foster and adoptive parents. Now, she's excited to join NLAP as a writer and researcher. Seanna received a B.A. in Sociology at Yale University and is currently pursuing a Masters in Political Science at the University of Montana.