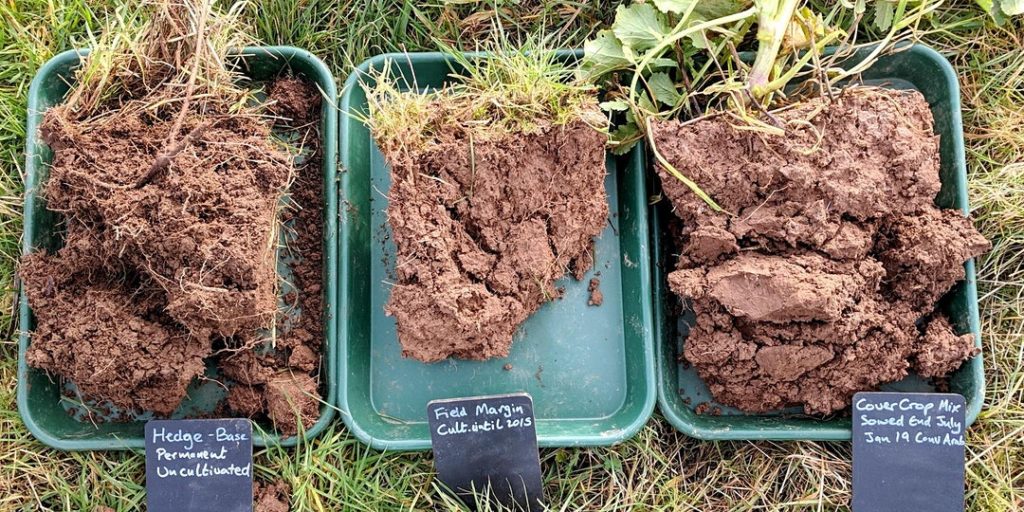 This means that, with the addition of the 2021 Soil Survey, our dashboard allows users to filter by one or more Native land areas to analyze soil health for:
helping to determine general trends in land-usage and assess overall quality of their lands (when combined with local data and knowledge)
production of cultivated crops 
identifying potential wetlands or pasture lands 
identifying sand and gravel aquifer areas
identify areas of protection, and more!
What Does Soil Health Look Like on Your Reservation?
Analyze the suitability of soil on your reservation below, or visit our dashboard page to learn more!