Published in the most recent Environment and Planning F issue, NLAP and leading Indigenous scholars Joseph P. Brewer II, Stephanie Russo Caroll, and Michael Kotutwa Johnson write about tribal data accessibility and equity in "Life and Times of Data Access: Regarding Native Lands."
The article centers on the multi-faceted relationship between Native Nations and data. History proves that, in the power of an unjust settler system, data have been used to dispossess Native peoples from their homelands and sever invaluable ties with nonhuman communities. At the same time, we also know that data, when under the care of Native Nations, have also led to incredible works of healing and nation re-building.
It is through these considerations that we recognize the need of the hour: in a world where we constantly exceed the limits of technology and data ways, Indigenous communities need to be the ones to control any and all data about themselves and their relations.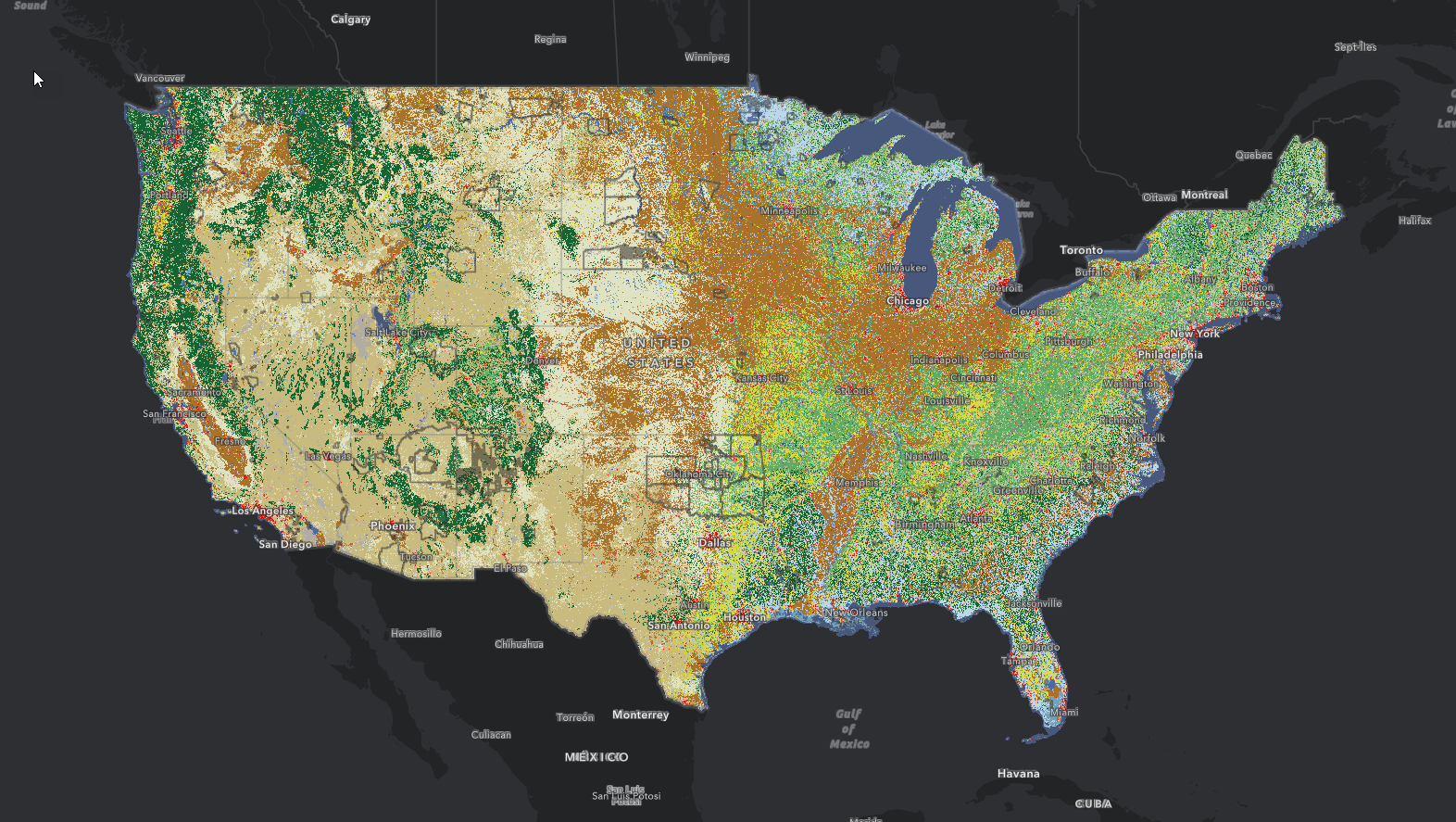 This belief is at the heart of our mission here at NLAP - to provide accessible data tools and resources for Native Nations to use at their discretion and for the benefit of their communities. Our contribution is only a shadow of the data sovereignty work being done by Indigenous leaders. We are proud to support these efforts by amplifying the needs and opportunities in the long-standing movement toward complete Indigenous data sovereignty.
Let Us Know How We're Doing
What has been most helpful to you and your community from this blog post? Do you have suggestions as to how we can improve our content for next time? 
We greatly value your feedback as NLAP builds these resources and narratives with Native Nations in mind.