Stop Line 3 Campaign: Water Protector App
NLAP worked with Honor the Honor the Earth to map Line 3 infrastructure and develop a mobile app for volunteer waterprotectors to use to monitor each site.
Honor the Earth, a Minnesota-based nonprofit organization founded by the renowned Native activist Winona LaDuke is fighting to protect the waters and livelihoods of Minnesotans from a pipeline proposed by Enbridge corporation. The pipeline would transfer crude oil from Alberta Canada, across North Dakota and Minnesota to Wisconsin and would cross treaty lands and threaten the health and livelihoods of numerous Native American tribes in the region.
To raise public awareness about this project Honor the Earth is recruiting volunteers to serve as Waterprotectors who would visit various part of existing pipeline infrastructure, staging areas for future construction, as well as sensitive areas such as watercrossings. Waterprotectors are encouraged to photograph these and post them on social media with the hashtags #ENBRIDGEWATCH #WATERPROTECTOR #WATERISLIFE #STOPLINE3 #NOLINE3. Waterprotectors are also encouraged to visit allied businesses during their travels.
In support of this campaign, NLAP developed a web map and Waterprotector Check-in App.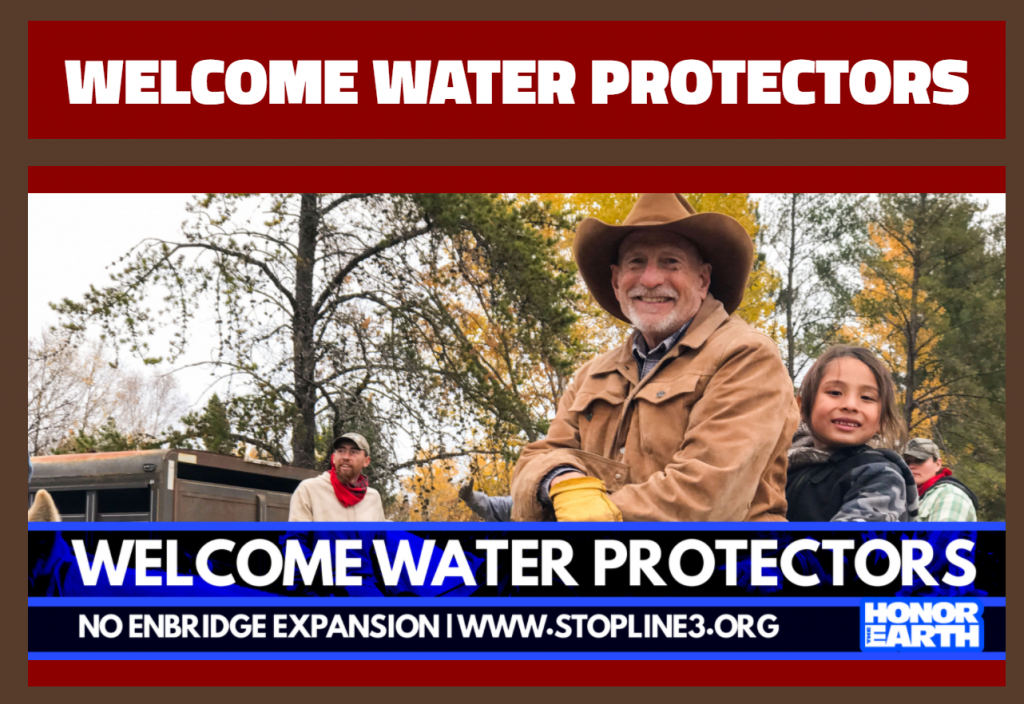 The Water Protector Check-in app helps waterprotectors locate pipeline infrastructure and then submit reports including photos back to Honor the Earth.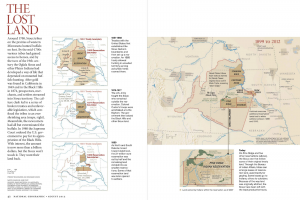 Consulted on maps and provided fact-checking support for feature "In the Spirit of Crazy Horse"
Read More »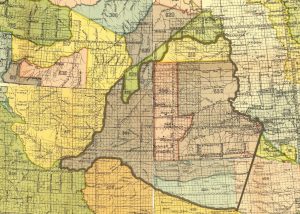 Sicangu Treaty Council Interactive Treaty Map for its website.
Read More »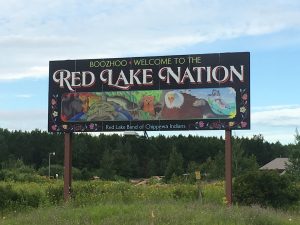 Successfully challenged the federal census numbers used for Indian Housing Block Grant amounting to a $1,074,880 increase in their allocation for 2018 and $743,417 to their 2019 allocation (retroactively applied)
Read More »
Share your feedback below